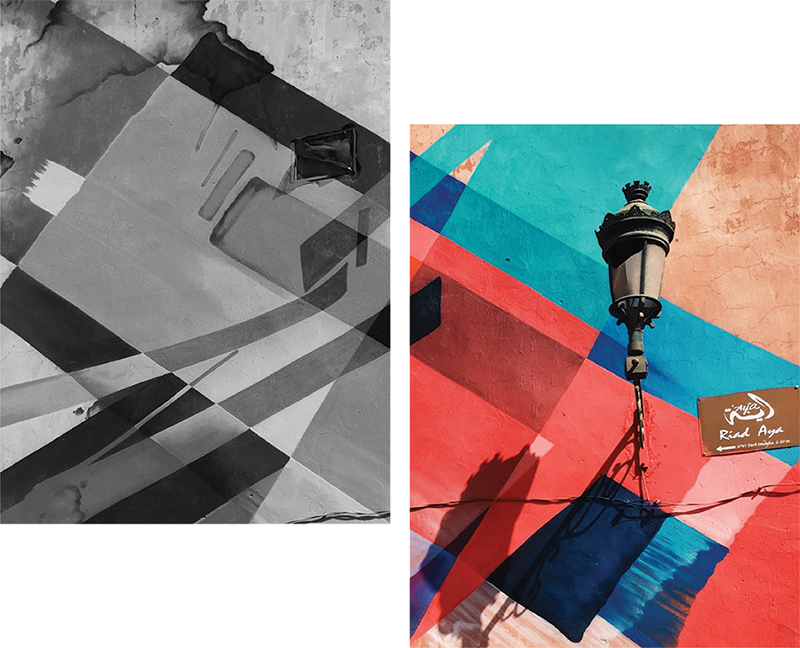 Morocco was a tribal and feudal kingdom that was governed by France. Moroccans either lived in tribal settlements with strict rules dictated by Berber culture or in feudal villages ruled by the Caids and Pashas handpicked by the Sultan.
In 2020, Morocco is more liberal and modern than before.

Reign of Hassan II
Western Sahara conflict
Reign of Mohammed VI
French and Spanish protectorate
Opposition to European control
Almoravid dynasty
Almohad dynasty
Marinid dynasty
Wattasid dynasty
Muslim conquest
Berber Revolt
Barghawata
Sijilmassa
Kingdom of Nekor
Idrisi dynasty
Fatimid, Umayyad and Zenata polities
The access_token provided is invalid.